We develop online strategies focused on your business growth.
We combine our expertise in digital and your goals to achieve success.
We help you by getting your business in front of the right people!
We make it happen, online!
More traffic & visibility
Search Engine Optimization.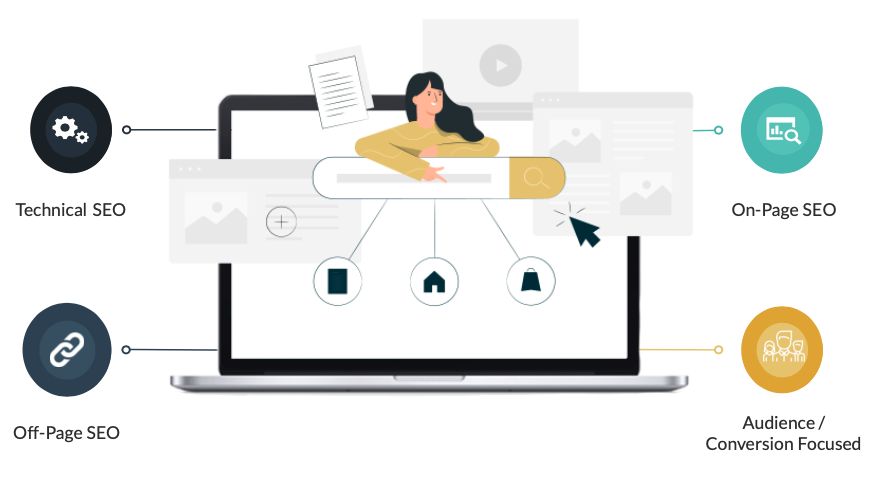 I have seen a 100% increase in website clicks, a 40% increase in patient phone calls, and a 20% increase in new patient consultations while having Monarch as my SEO company.
Dr. Robert Tracy
Doctor, RejuvLA
Monarch came in and completely revamped our entire digital presence. From website development, branding, SEO, and paid media they have been a pivotal asset for Northern States.
Clint Eberley
CEO, Northern States Pest & Weed Control
Craft experiences worth talking about
Website Design & Development.
Let's increase acquisition, retention, and bottom-line revenue!
We're hyper-focused on you!
Acquisiton.
We are hyper-focused on increasing user acquisition through organic search growth, digital advertising (PPC), and social media. Our dedicated team develops a digital strategy that is focused on qualified user growth. We conduct extensive research and gather mass amounts of data in order to give your users the experience they deserve.
Retention.
Once we have identified a qualified buyer persona we start our retention process. It's one thing to acquire new users, it's a whole different thing to hang on to those users. This includes everything from retargeting campaigns via search and social, email campaigns, content creation, and advanced reporting and analytics. There's a lot more too, so you should probably call us!
Optimization
Once the dirty work is done, the fun starts to happen! User optimization and personalization is crucial to the lifetime value of any customer, patient, client, or user. Remember these "users" are humans and lose interest of products / services quick. To mitigate this, we create awesome experiences and leverage data personalization to make sure they stay happy!
Great digital marketing company! Very polite people with an outgoing personality. They get back to us immediately and always have the best answers. Very impressed with our results so far.